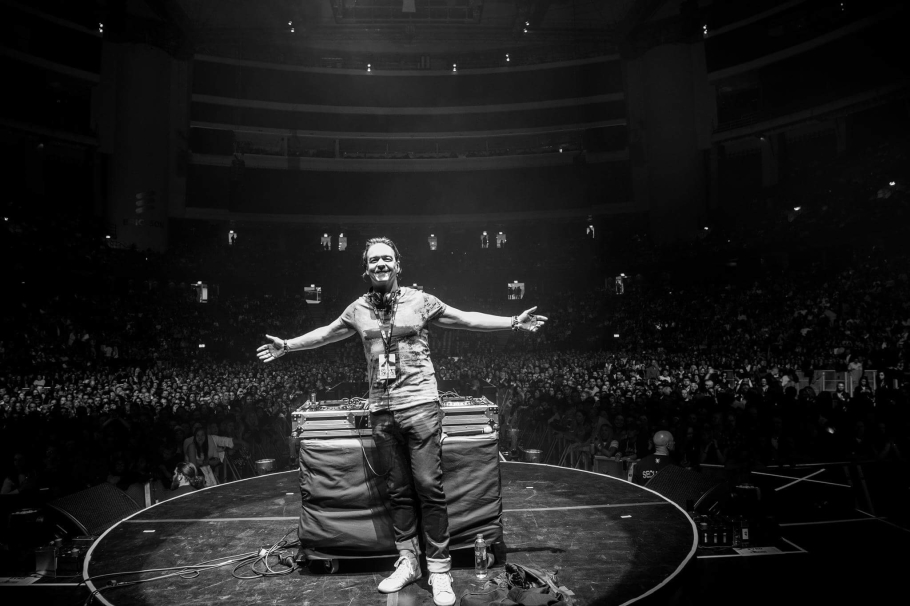 song cOMPOSER, MUSIC PRODUCER & DJ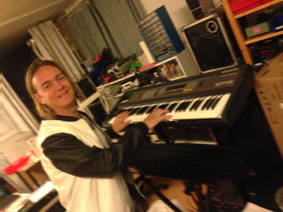 JɅNOUSEK is schooled pianoplayer, and writes all kinds of genre; Pop, Edm, RnB, Reggaeton, Reggae, Latin, Rock, Ballads and has collaborated with all kinds of artists and singers .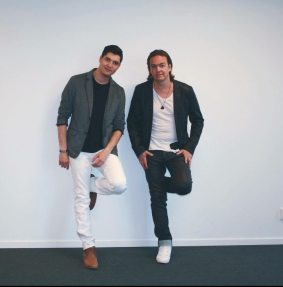 JɅNOUSEK works and collaborates with all kinds of singers, artists. He also makes remixes. Right now he has a Reggaeton Project "Primo & JɅNOUSEK". They released an EP and made remixes for Ariana Grande, Selena Gomez.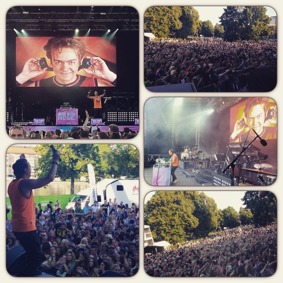 DJ Playing @ Nightclubs, FESTIVALS
JɅNOUSEK is DJ-ing at nightclubs, music festivals and at private parties. His mission is to get the party started everywhere he plays and create a fantastic energy vibe.